We are SecuritiesWise
SecuritiesWise helps companies to go public in a more affordable way. In the last few decades, the amount of IPOs have been decreasing. There are many reasons for it, one of them has been the Fees to issue an IPO have gone through the roof. This means virtually only unicorns can afford to participate in the IPO. That leaves a gap in the market where SME-s who have built solid businesses cannot go to the public market, and virtually the only way for them to exit is to hope for an acquisition.
Our team has been trying to solve this problem for the past few years and we have come up with the solution for it. We have set up an infrastructure that will take companies public by using blockchain technology.
Let us walk you through the process
Our process of taking company public takes usually 3-12 months, depending on the length of the funding process. Taking your company public might sound like a scary undertaking, therefore with SecuritiesWise, we can promise that our clients are always in good hands. We will walk our clients through the following process.
Becoming Regulatory Compliant to issue your shares on blockchain
We will connect you with the right legal partners, to make sure that everything is set up to be compliant with SEC. Therefore providing Strategic capital formation and/or funding advice including the use of US regulations and exemptions such as Regulation D 506(c), Regulation S, Regulation A+ and Regulation Crowdfunding (CF).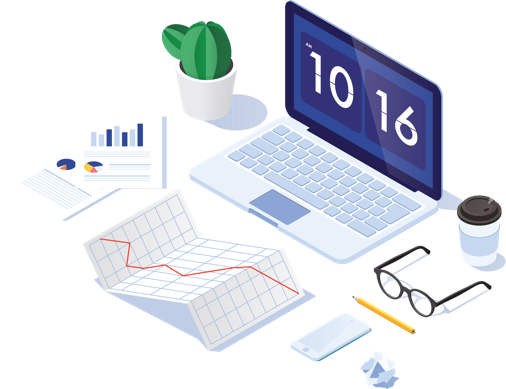 Issuing shares on the blockchain
Security tokens (as they are mostly called STO-s currently) represent a massive breakthrough in liquidity for private securities with built-in ownership restrictions. You can sell private securities to a global pool of investors while allowing a liquid secondary market to develop on a number of trading venues. Besides markets are open 24/7/365. Trades happen much faster. This enables companies to make more money on issuing their shares than they were previously going to make, by eliminating some middlemen.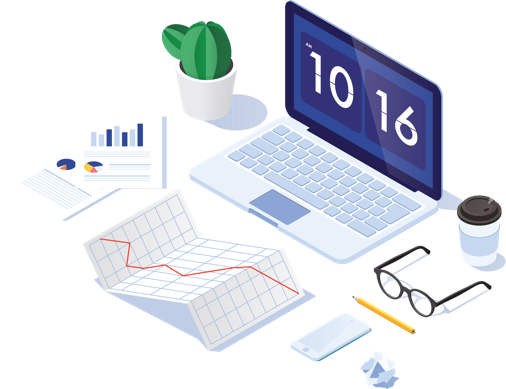 SecuritiseWise Investor Platform
SecuritiseWise platform is made for managing your investors, distributing your shares, collecting funds, distributing dividends. It's also a platform where your investors can manage their assets from one convenient dashboard. Our platform is built to be compliant with regulations, know your customer and anti money laundering standards.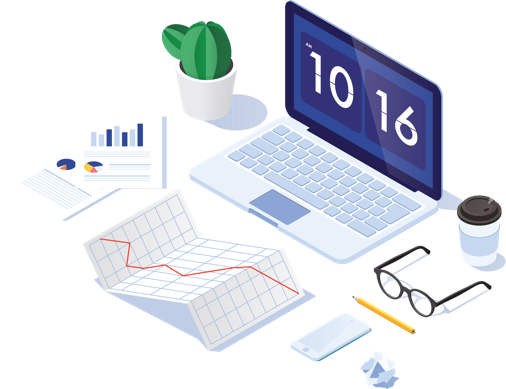 First step to make prototyping
Our marketing partners that are highly experienced blockchain marketing professionals will look after you, as we have with every client we have, using unparalleled customer service. We successfully market STO (Security Token Offerings), exchanges and blockchain related companies.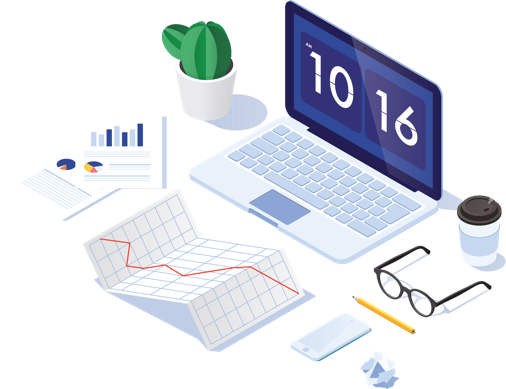 Get listed on exchanges
We will help you to set up a launch strategy for getting listed on exchanges, and negotiate your company to get listed on different global exchanges.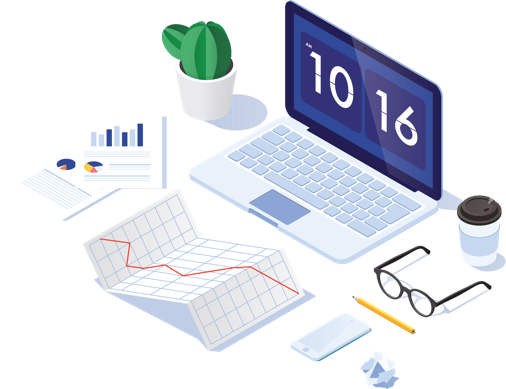 Payout dividends the way you like
When your company has arrived at the phase where it can pay out dividends, you can use SecuritiesWise platform to issue dividends to your investors in FIAT or in Crypto.